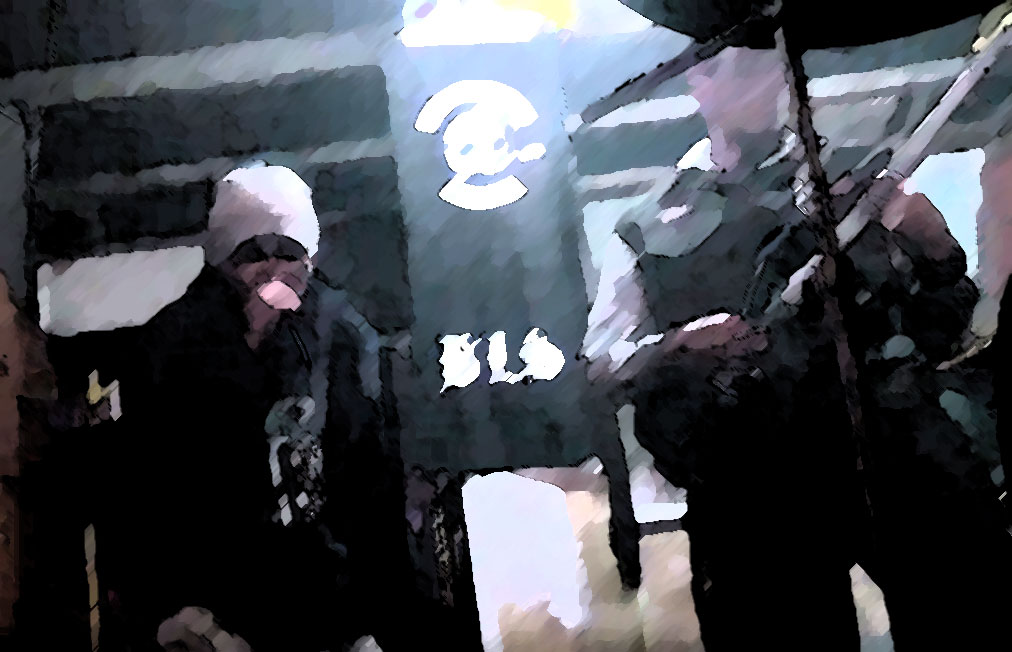 We are looking for agents and managers to help us progress as quickly and efficiently as possible.
At the moment I'm currently finding us gigs, free demo recordings and looking around for decent merchandise providers.
I am hoping that you may be able to help us find gigs to perform... even if it's to open for other bands.
If not, is there any information or anyone you can pass on to help us get to where we need to be.
We have a temp lead guitarist at the moment, so we have some live recordings with him.
We also have a demo on youtube-called murder.