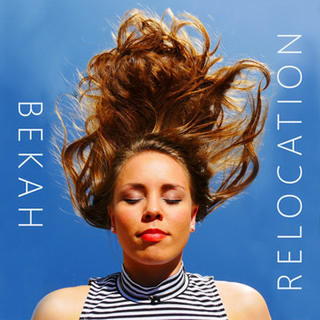 Auckland-based songwriter, Bekah.
Emerging from a musical household, singer-songwriter Bekah has been playing the guitar and writing songs since high-school, and recently attended SAE to study electronic music production. After completing her bachelors degree in Communications at Auckland University of Technology, she was awarded the AUT InterNZ scholarship; sending her to Los Angeles, California.
In her element, Bekah was placed at Paramount Recording Studios as an intern for eight weeks, where she then stayed on full time as a 'studio runner' for another six months. While working at Paramount, Bekah released her 'L.A Mixtape' on Soundcloud featuring various producers she met at the studio. Returning to New Zealand earlier this year in March, Bekah continued to work on finishing her EP, 'Relocation', remotely with her LA based producer, Scott Elgin.
'Relocation' is now available through all major online distribution centres.
Make an Enquiry