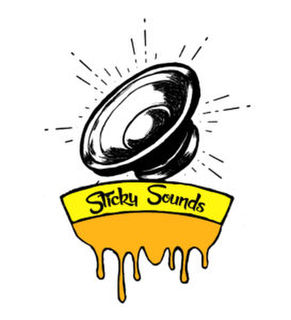 Helping bands be successful with their music careers.
We love songs that get stuck in your head and you can't shake off. We live for sounds that stick to your ears like honey on toast. We long for earworms that last.
That's why we are here: To help bands be successful with their music careers and free up their time to concentrate on what they do best – create those sticky sounds their fans want to hear! We believe in an open exchange where we work together with artists, listen to their needs and create plans together that both parties believe in while preserving the artist's integrity. No point in coming up with a plan we can't fully throw ourselves into.
Our music management services for bands and artists include:
Branding
Business and Marketing Plans
Digital Marketing
Gig and Tours support
Music Promotion
any other management services that might be of need.
Make an Enquiry